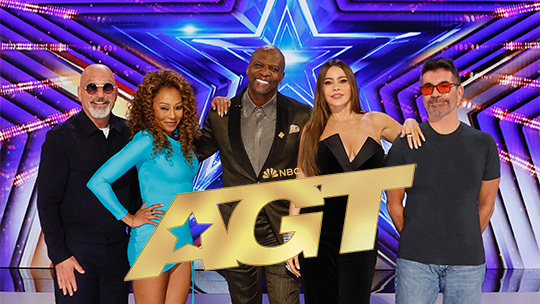 Jackie Evancho will be performing as Special Guest at the Wednesday, September 10, 2014 broadcast of NBC's America's Got Talent.
This is a blog to promote the career of singer, actress and model Jackie Evancho. Be sure to check out the Videos
page for a
categorized index of Jackie's video history and the
Articles p
age for a collection of Jackie-related news and blog publications posted since 2008.